10
TH
EVENT – 21
ST
NOVEMBER 2024
TRADESHOW – SEMINAR – TRAINING – DINNER
TRA

DESH

OW

–

SEMINAR

–

TRAINING

–

DINNER
TRADESHOW

–

SEMINAR

–

TRAINING

–

DINNER
TRADESHOW

–

SEMINAR

–

TRAINING

–

DINNER
SECURITY

&

GOVERNMENT EXPO (SAGE)

2024
Security & Government Expo (SAGE) 2021, 22 & 23 was a great success with over 330 high quality visitors and 30 exhibitors in just 7 short hours.
Parking is available within the Realm Precinct for event guests. Realm Precinct has over 800 car spaces located across Hotel Realm, Burbury Close, 9 & 3 Sydney Avenue and Little National Hotel. Parking is complimentary at the Hotel Realm for the first 60 mins.
Wilson Parking offer free parking from 4.30pm – 3am. Please note these are public carparks and space cannot be guaranteed and rates vary across car parks.
To check rates visit Wilson Parking Australia.
Please do not hesitate to contact SAGE on the form below should you have any questions. You will also find further contact details below.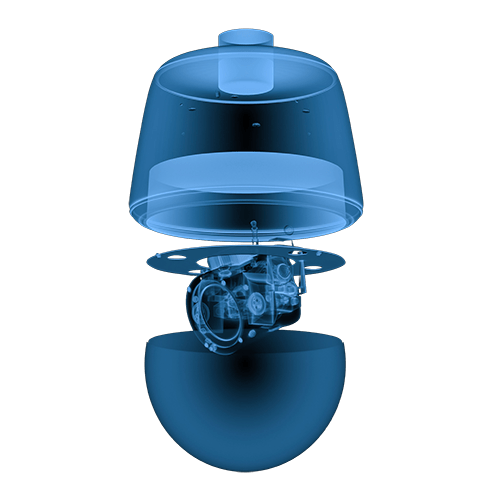 Follow SAGE on Social Media
See some of our other events and resources through social media.